Form speaks louder than content
Your sign has something to say. Its effectiveness in doing so has more to do with its shape, materials, colors, graphics, design and position than with its words. Form not only draws attention to the sign's words, but also transmits meaning itself.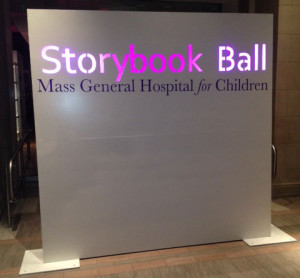 Work with us
We will consult with you on objectives, offer ideas, propose concepts, suggest designs, and provide a quote, all at no charge. We will use the materials and techniques that best communicate the message – channel letters, sculpting, sand blasting, carved substrate, gold lead, 3D layering, or something we will invent. Let's talk.