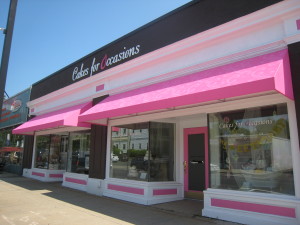 Your awnings or canopies should:
Grab the attention of passersby and stimulate interest
Beautify your facades and differentiate them from their neighbors
Say something about your enterprise in their very design – a fresh development project, a hospitable hotel, a trustworthy institution, a memorable retail store.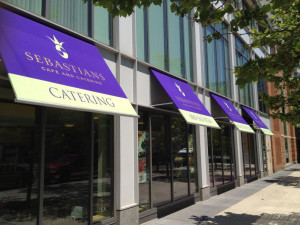 They are not just shelter
We fabricate these products from rugged aluminum, steel, and fabrics that best suit your application. We communicate your message with graphics that are hand-painted, appliqued, printed, or backlit. All raw materials and equipment are American made.
Work with us to add value
We will consult with you on objectives, offer ideas, propose concepts, suggest designs, and quote a price – all at no charge. By performing every task, from conceptualization to installation, we keep costs down and maintain a high quality product. Let's talk.